Name:
Kevin
Age in Turns:
50
Appearance:
Short, messy auburn hair that recedes from the hairline in some places, and sticks up in others. There are a few gray hairs sneaking into his hair in some spots. Kevin has bright light brown eyes that don't show emotion or thoughts very easily.
Personality:
Funloving and more energetic than usual for his age, Kevin is a good but fair leader and a great family person.
Pets:
Female Sheperd Canine named Cowgirl,
female Trader Runner named Flick,
female Trader Runner named Spiff,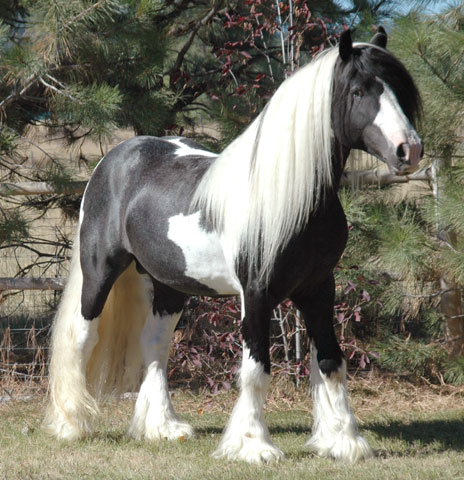 male Trader Runner named Bucky.
Background:
Kevin grew up and met his mate Maryalice at Igen Weyr. When their twin don and daughter Callie and Cody were 18, they learned of Cobalt Weyr. On the twins' 19th birthday, the family moved to Cobalt.